Grasluppteich and Muhrenteich - An Angler's Paradise
Grasluppteich is located right next to the Fischerwirt
Der Grasluppteich mit seinen ca. 3,6 ha Wasserfläche bietet mit seinen 15 Angelplätzen bietet viele Möglichkeiten um auf Karpfen, Hecht, Stör, Zander oder Wels zu angeln. 
Please note that fishing is only permitted with the appropriate equipment and open fires are prohibited for safety reasons. 
15 fishing spots for max. 15 people.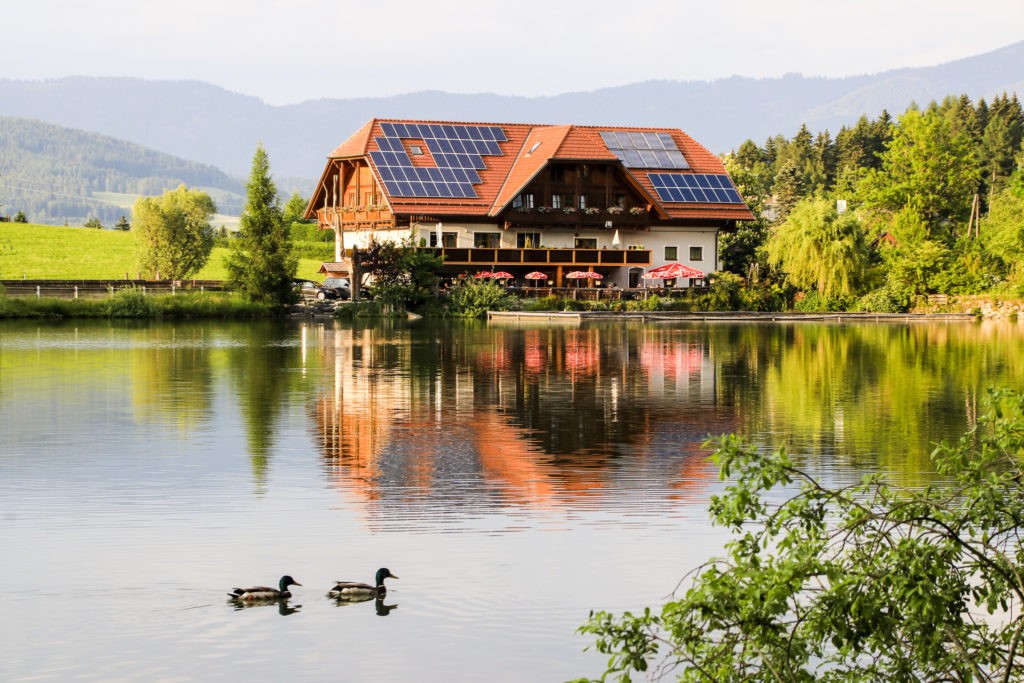 Muhrenteich's 7.6 hectares of water is for those guests who want to combine fishing and camping. Campfires can be made at the signposted fire areas for grilling and keeping warm. There are carp up to 25kg, sturgeon, catfish, perch and pike all up to 80kg and catfish up to 60kg. There are 8 fishing spots with space for 2 persons each, respectively. Bathroom facilities are available, but there is no electricity.
Opening times:
From the beginning of April until the end of October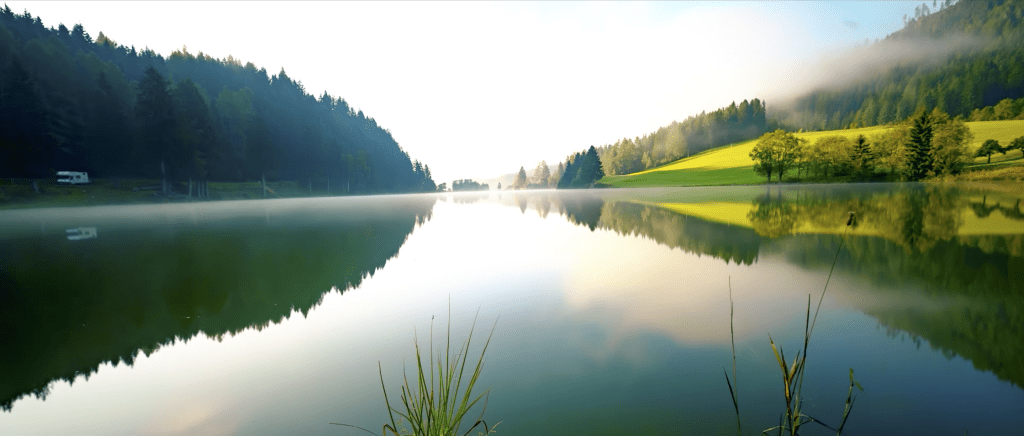 Muhrenteich is 4 minutes away from the Fischerwirt
Would you like to come and fish?
To know more about fishing at Grasluppteich and Muhrenteich, we have put together more detailed information and pricing on a separate website.