Lake views, sundecks, great food, enormous ice cream sundaes, and a forest adventure playground for the little ones....
Indulge yourself in our restaurant by enjoying our locally sourced and freshly prepared dishes.
There's something for everyone, whether meat-lover or vegetarian. You'll really taste the difference if you order our fresh fish! The char is reared at the nearby Kölbl fish farm. Seasonal and regional specialities play an important role in our daily specials and special events. Furthermore, as the boss is a hunter, we thoroughly recommend the game sourced from the Zirbitzkogel-Grebenzen National Park.
For those with a sweet tooth
As a sweet treat to end the meal, the Fischerwirt Inn offers various homemade strudels as well as its famous and unique selection of ice creams. Have you managed to try all of the flavours yet? There are rumoured to be over 100!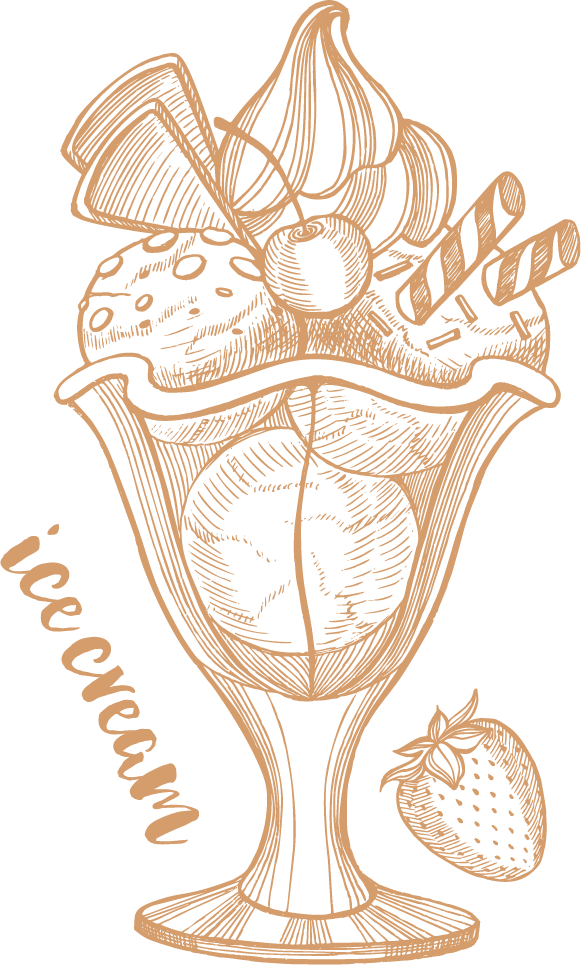 Grasluppteich and Muhrenteich
We wish you a good haul at Zeutschach! Both ponds, which are right next to the Fischerwirt, will get any angler's pulse racing.
The Grasluppteich and Muhrenteich together offer over 10 hectares of water, which is an angler's paradise. The waters are full of carp up to 25kg or sturgeon and catfish up to 80kg, meaning you can try and set a new personal best. 
Sleeping at the Fischerwirt
We guarantee a very special holiday at our inn!
Our facilities offer high-level comfort combined with welcoming service that will cater to your every need. Our inn is located in an ideal, peaceful spot - the perfect place to kick back, relax, and leave the stresses of everyday life behind you.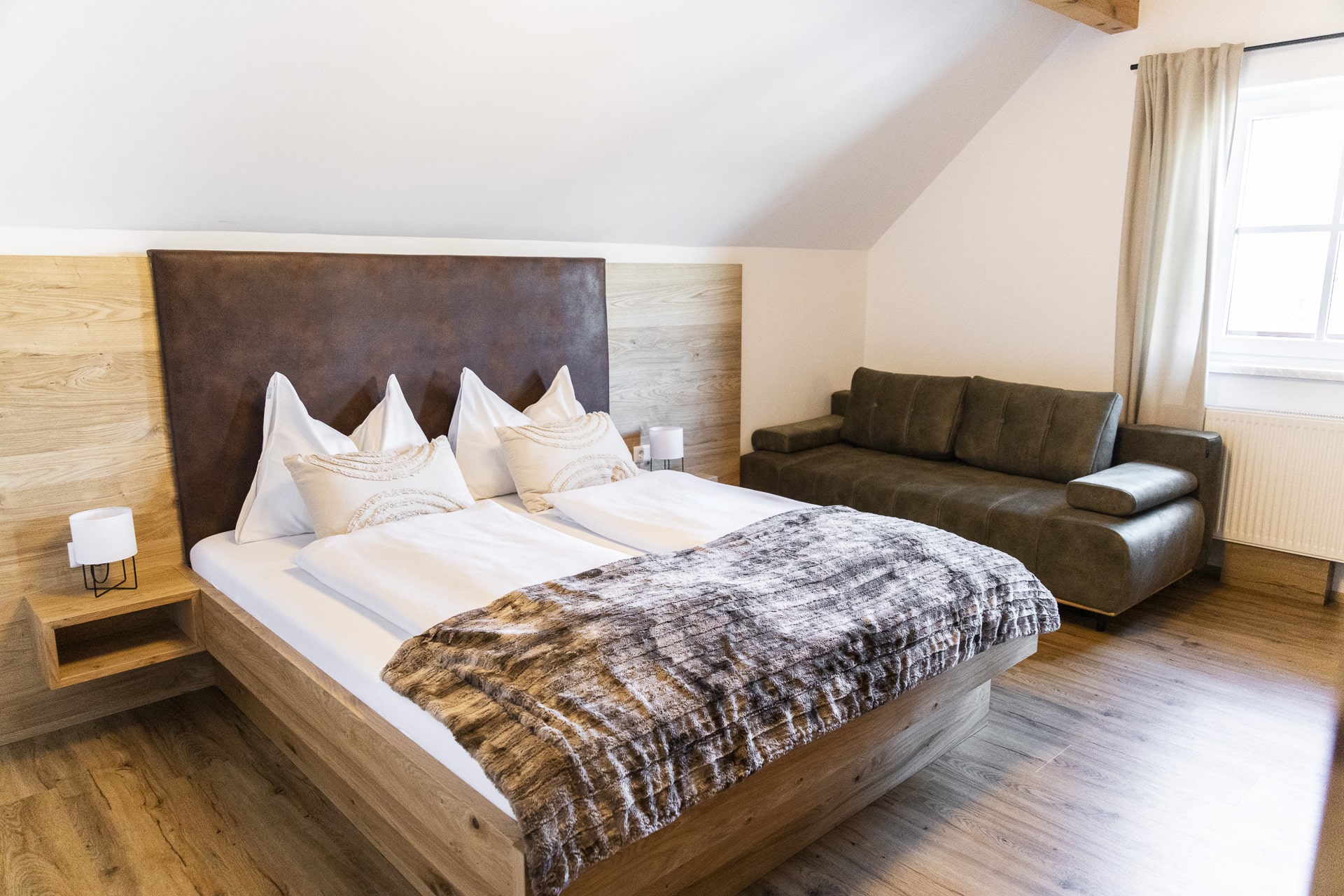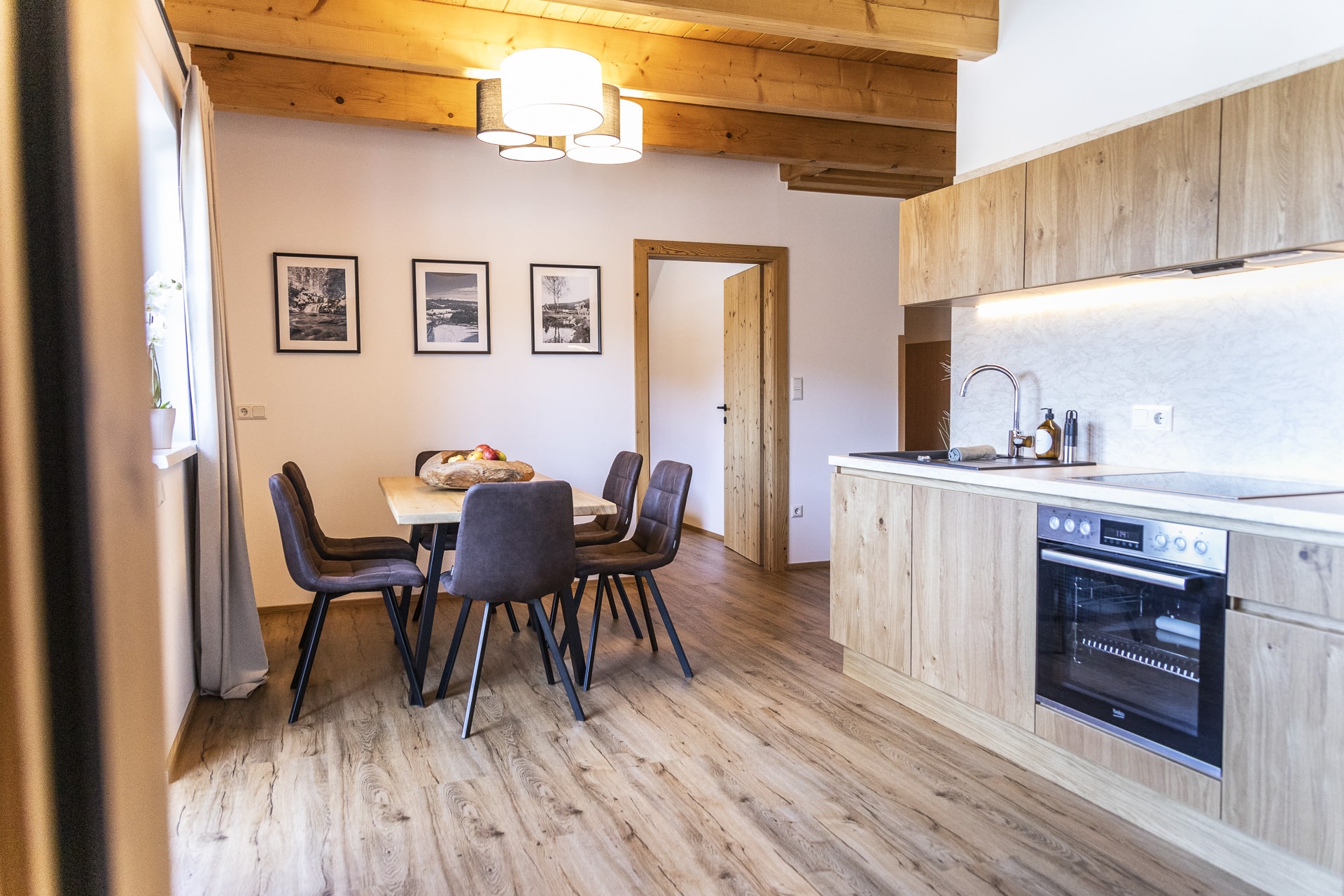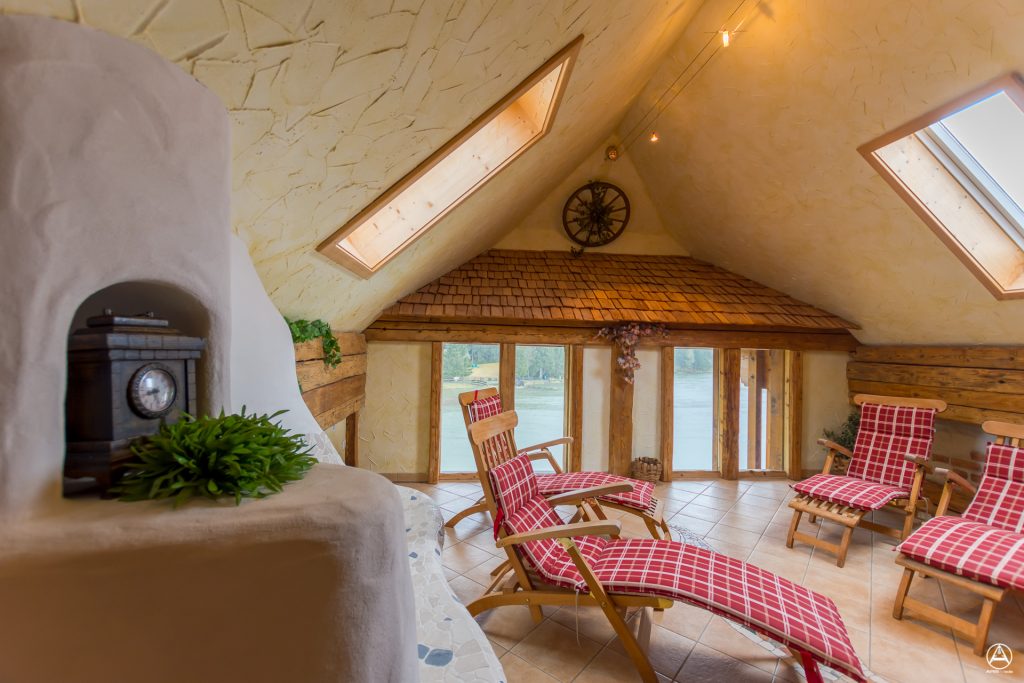 Genießen Sie vielfältigen Wellness und Saunaspaß auf großzügig gestalteten
150m². Hier finden sie die nötige Ruhe nach einer Wanderung im Naturpark Zirbitzkogel.
Park. The comforting warmth of a sauna will loosen any tension and leave you feeling
restored with energy.
There are 2 saunas and a steam room in the spa area.
Current temperature of the Grasluppteich: 23°